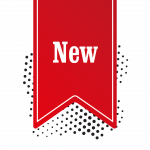 2 new beers joined our range!
The Silly Triple Bio and the Silly Session IPA
To discover these new beers, accompanied by our classics, we've created a new box with 100% hops!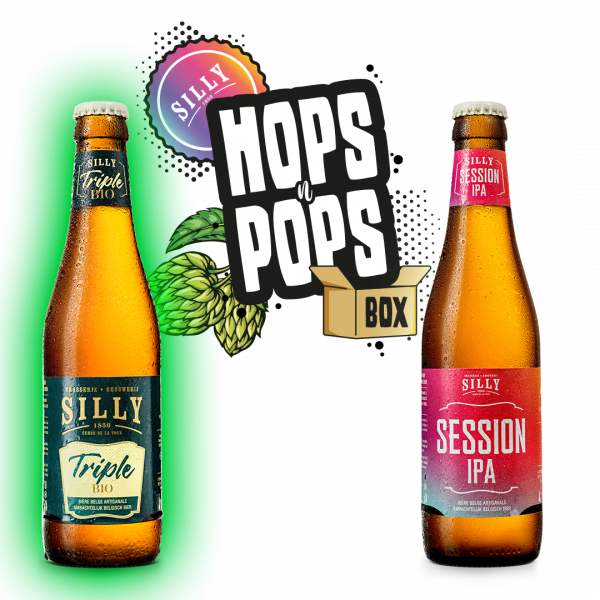 Welcome to
Brasserie de Silly
Brasserie de Silly has mastered the brewing craft for 6 generations from 1850. The art of brewing is taught from father to son.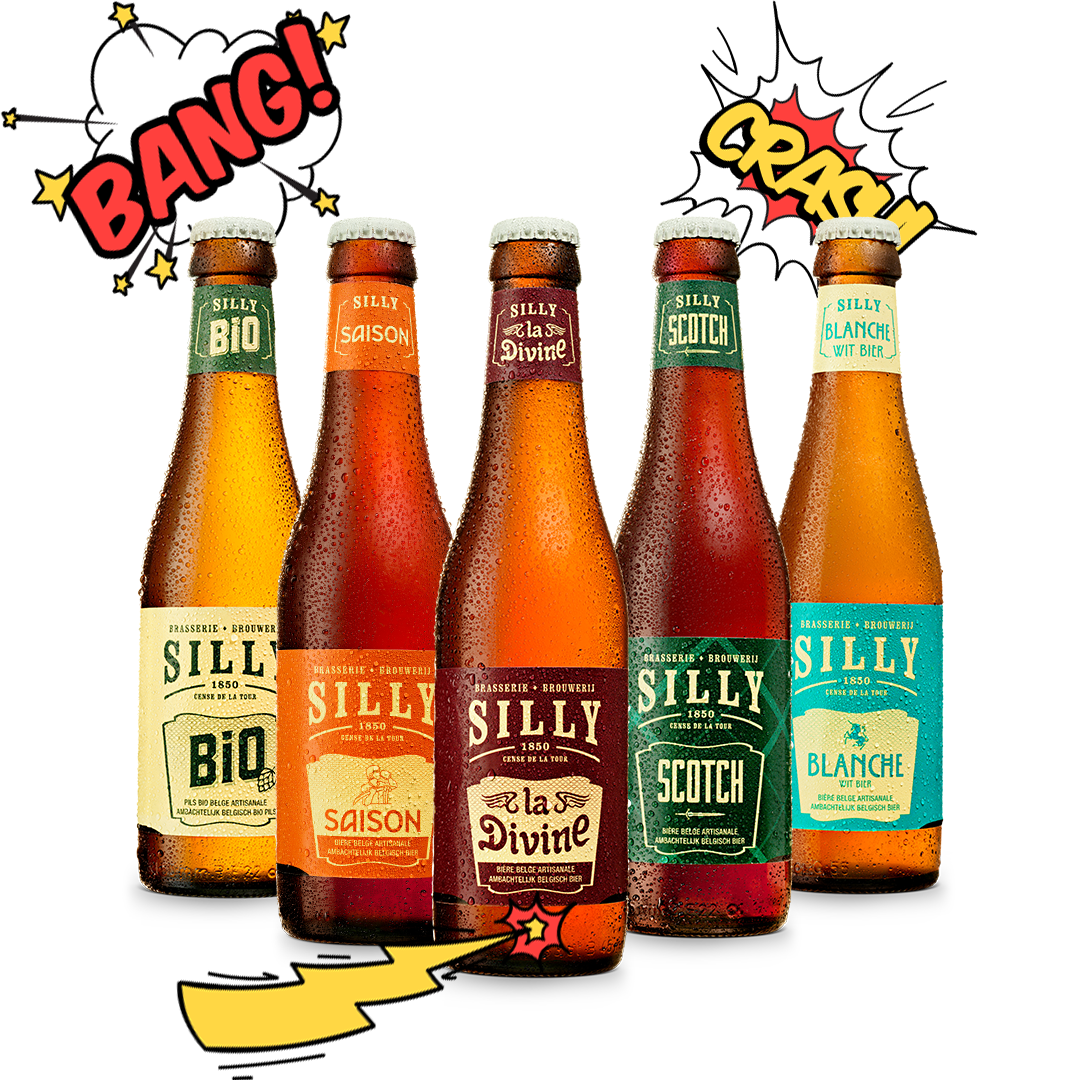 Discover the beers of the Brasserie de Silly and invite our artisan flavors for your aperitifs, meals or offer them to your friends.