Welcome to the Brasserie de Silly
Brasserie de Silly has had a succession of skilled artisanal brewers since 1850. Here, the art of brewing is passed on from father to son.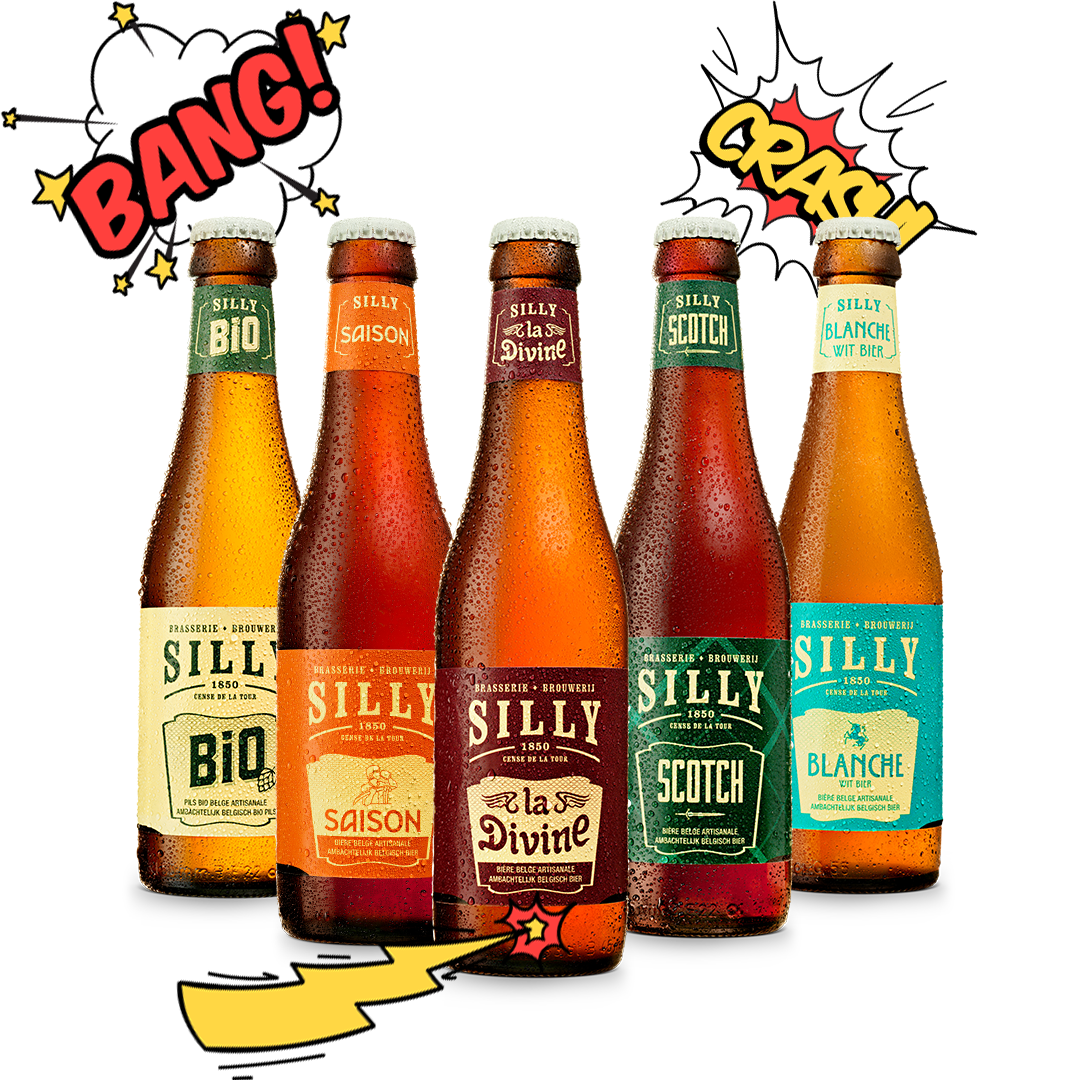 Discover the box specially designed for special beer lovers.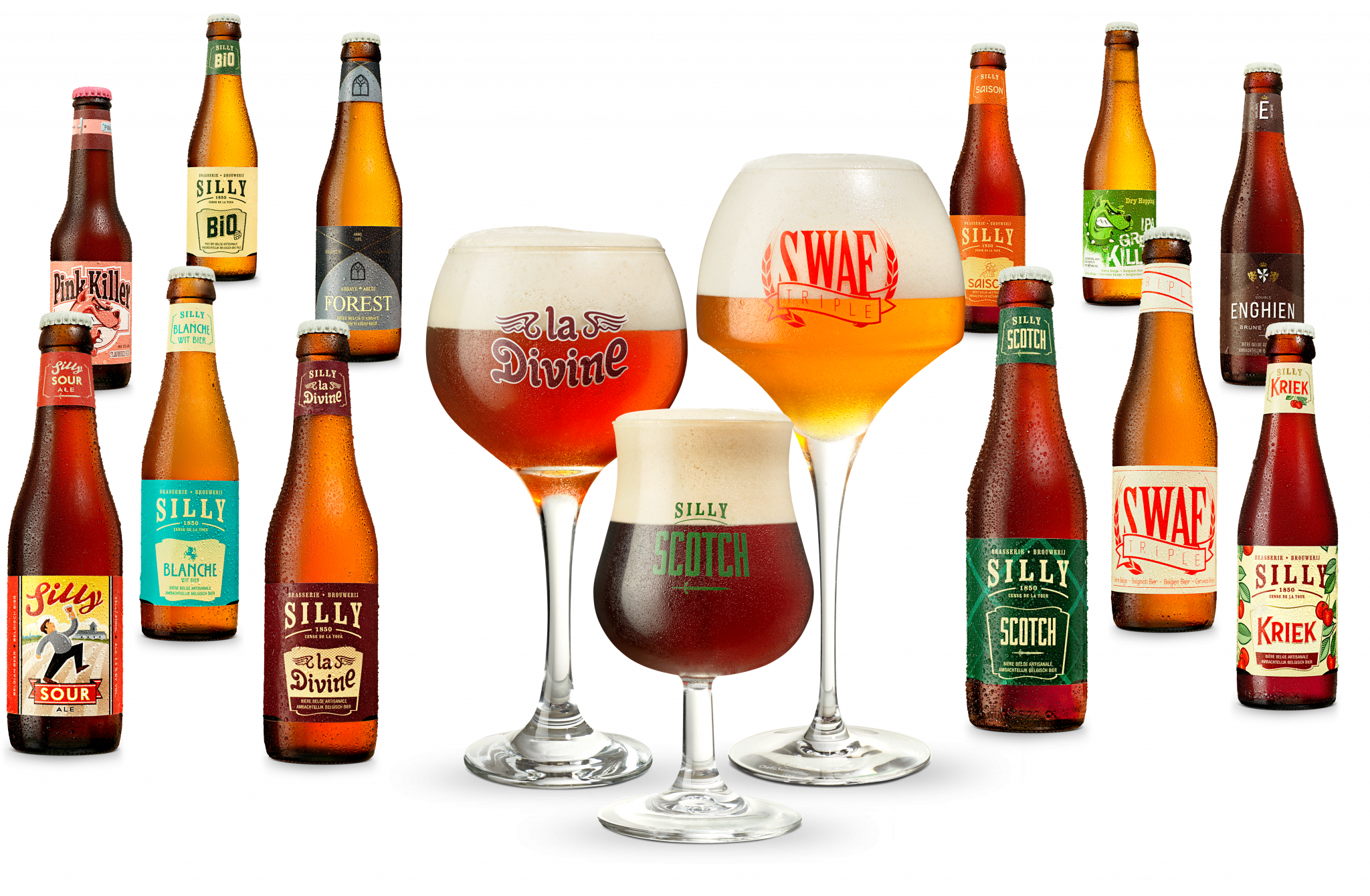 Each month, our team offers you its selection of beers to accompany your drinks, meals and evenings.