WELCOME TO
BRASSERIE DE SILLY
Brasserie de Silly has mastered the brewing craft for 6 generations from 1850. The art of brewing is taught from father to son. See more?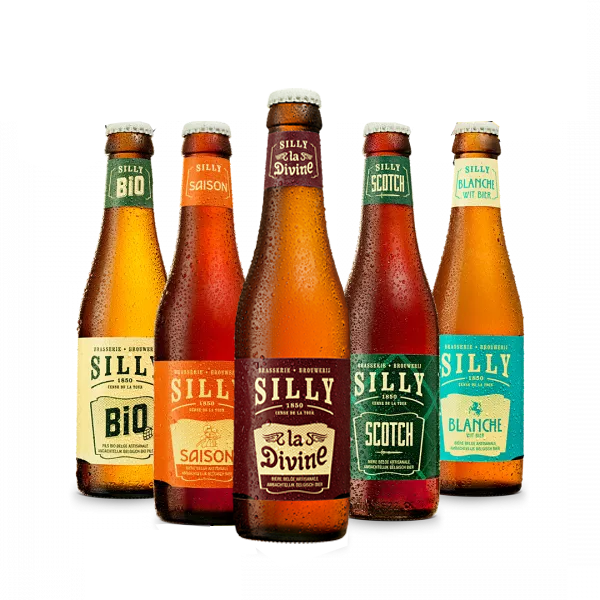 Silly Scotch Prestige Box
Discover or rediscover the Silly Scotch Barrel Aged in an exceptional box, and enjoy the round and enveloping flavors of our "Made in Silly" grands crus.
• Free delivery in 72 hours
• Secure payment and delivery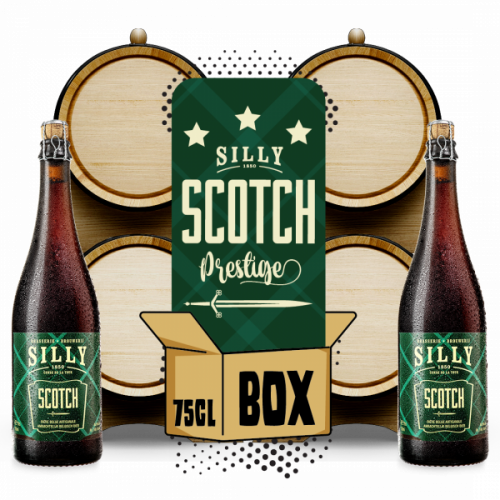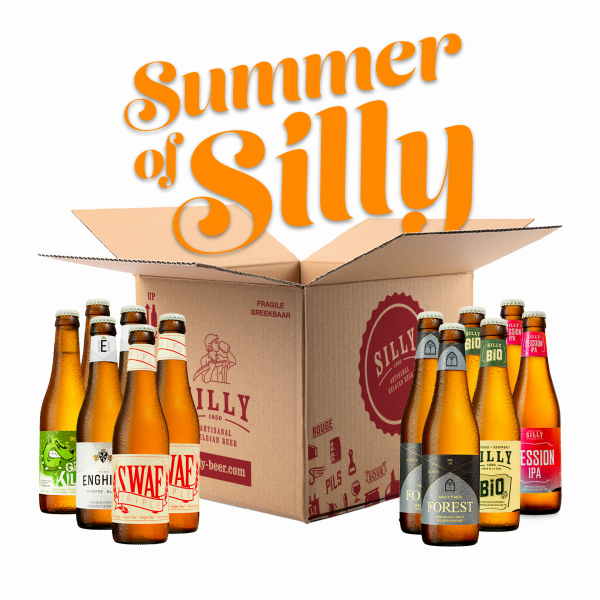 Soon the beautiful season. After this long winter, we hope, we expect it. It will be time for refreshing beers. The opportunity also to discover
See more »
Subscribe to our newsletter to be informed of our latest promotions.