Recipe by Nicole DARCHAMBEAU with white beer from Silly (Titje). To be served with a white beer from Silly from 4 to 7°C.
10cl of Silly white (Titje)
1 can of natural tuna (140g drained)
3 tablespoons of herb cottage cheese
2 hard-boiled eggs
2 shallots
1 bunch of parsley
2 teaspoons of hazelnut oil
salt and pepper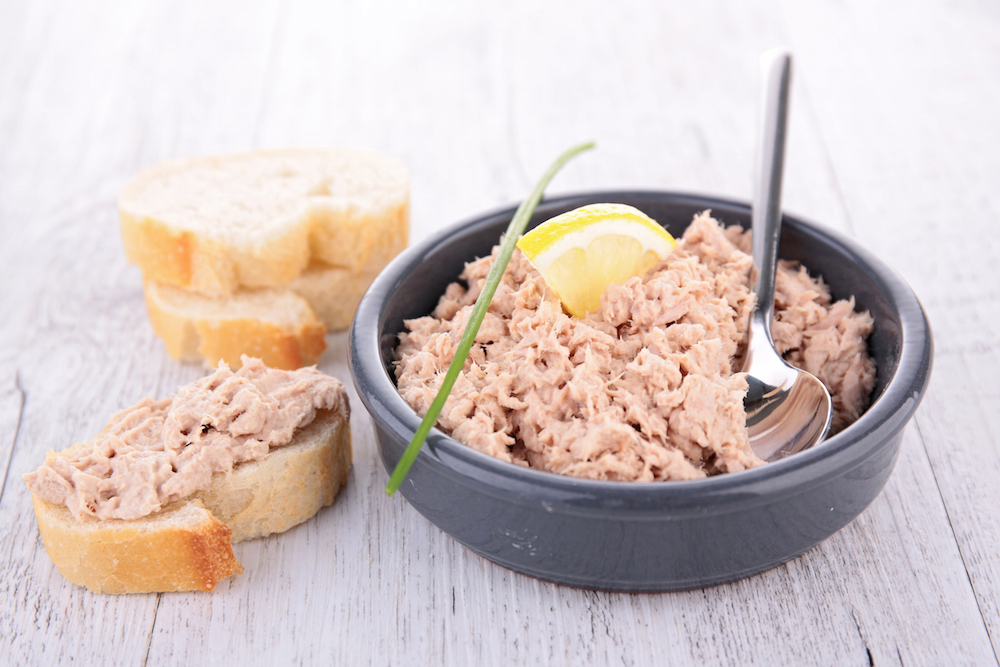 1 / Scale hard-boiled eggs, crush with a fork.
2 / Peel and mince the shallots. Chop the parsley.
3 / Drain the tuna, crumble with a fork.
4 / Mix the tuna, hard-boiled eggs, shallots and parsley. Season with salt and pepper.
Stir in cottage cheese, beer and hazelnut oil.
5 / Arrange in the serving dish.
Serve with a crunchy green salad and a few slices of ripe tomatoes.