Seasonal leeks with smoked ham
Recipe of Nicole DARCHAMBEAU with Saison de Silly. To be served with Saison de Silly from 4 to 9°C.
40cl season of Silly
4 leek whites (8 if young)
4 slices of smoked ham
2 tablespoons cornstarch
5cl of milk
1 egg yolk
3 tablespoons of cream
100g of grated emmenthal cheese
8 small potatoes
½ watercress tray
salt, pepper and nutmeg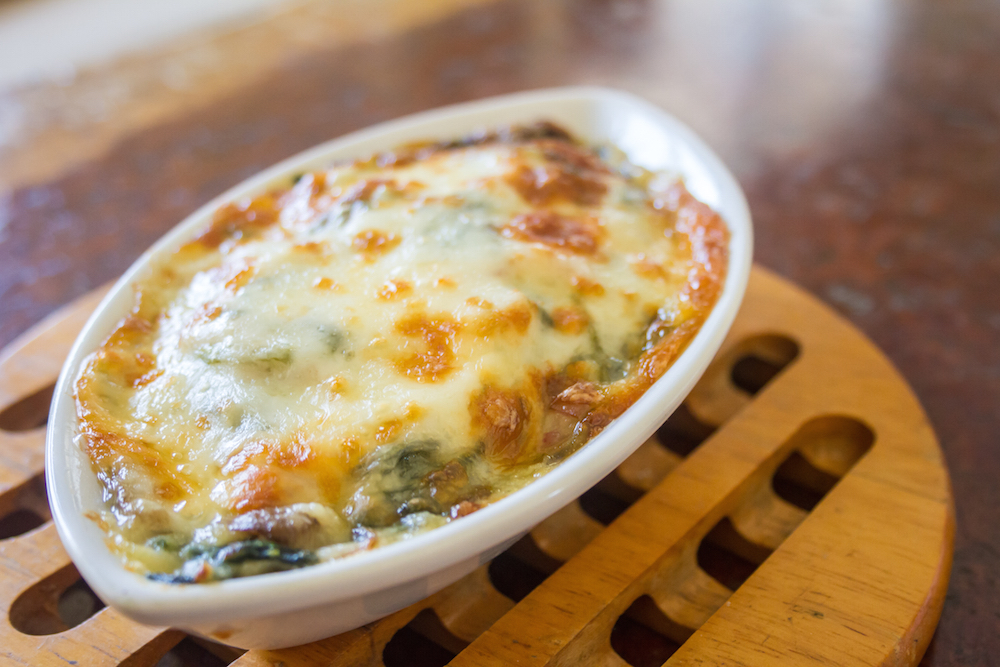 1 / Split the whites of leeks, wash them under running water.
Put the leeks in a casserole dish. Add beer, salt and pepper. Bring to the boil, then cook over medium heat, lid ajar, for 15 minutes.
2 / Drain the vegetables. Wrap each leek with a slice of smoked ham. Arrange in a gratin dish.
3 / Dissolve the cornstarch in the milk. Pour into the cooking juices. Thicken while mixing. Dissolve the egg yolk in the cream. Incorporate into the sauce. Add a little nutmeg and half of the grated cheese.
4 / Pour the sauce over the leek roulades, cover with the remaining emmenthal. Gratinate under the oven grill.
5 / Serve with plain potatoes sprinkled with watercress.