On March 26, 2022, the Silly brewery won 2 medals at the Lyon International Wine, Beer and Spirits Competition: a gold medal for the Silly Triple Bio, and a silver medal for the Silly Kriek.
Lyon is known as the capital of the senses and taste. It is therefore natural that it hosts the selection of the best products in the world.
For the 2022 edition, 10,588 samples were tasted, including 2,194 beers. 51 countries were represented. International tasters from all walks of life (oenologists, sommeliers, restaurateurs, producers, wine merchants and enlightened amateurs) make this event a must for the gastronomic world.
The Lyon International Beer Competition offers 60 categories of beers: High Fermentation Ale, Brown & Black Ale, Amber & Red Ale, Low Fermentation Lager, Stout/porter, Froment, Flavored Beer, Special Beer…
For us brewers, obtaining two medals at the Lyon International Competition is a recognition and a real highlight of our beers.
gold medal
Silly Triple Bio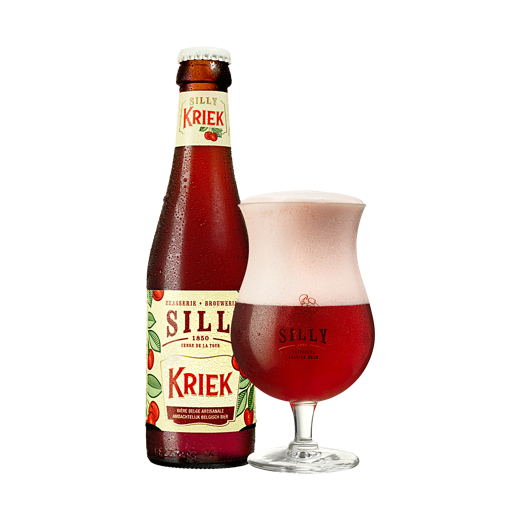 Silly Triple Bio is a top-fermented organic triple beer.
To the nose, this particularly expressive beer mixes apple, banana and honey aromas. Its flavor is a good balance between freshness and warmth. The tasting ends with a subtle bitterness and exquisite yeast notes.
Color: blonde
Density: 9% vol. alc.
silver medal
Silly Kriek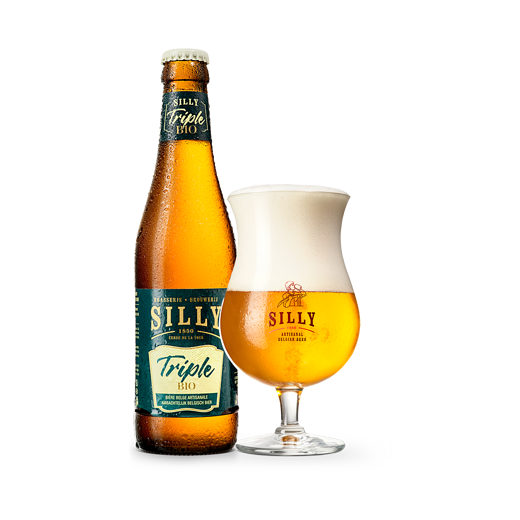 Silly Kriek is a top-fermented beer of the Kriek type.
It is a harmonious blend of white beer and cherry juice. The Silly Kriek has a beautiful red color, and is topped with a creamy head.
Its taste is sublime and it will delight the amateurs of fruity beers.
Color: red cloudy
Density: 4,8% vol. alc.