Ceviche of just-grilled tuna with raita siphon and seafood texture
Recipe by Laurent Devos and his students from the Haute Ecole Lucia de Brouckère with Divine de Silly. To be served with Divine de Silly from 7 to 10°C.
800 gr of tuna fillet
105 gr of Divine de Silly
1 red onion
1 shioga beet
1 beet
2 bottles of divine
Coriander seed
Pink berry seed
Honey
Thyme
125 gr of Isigny cream
2 gr of Raita
2 gr of Konjag
White Vinegar
Sugar
Salmon eggs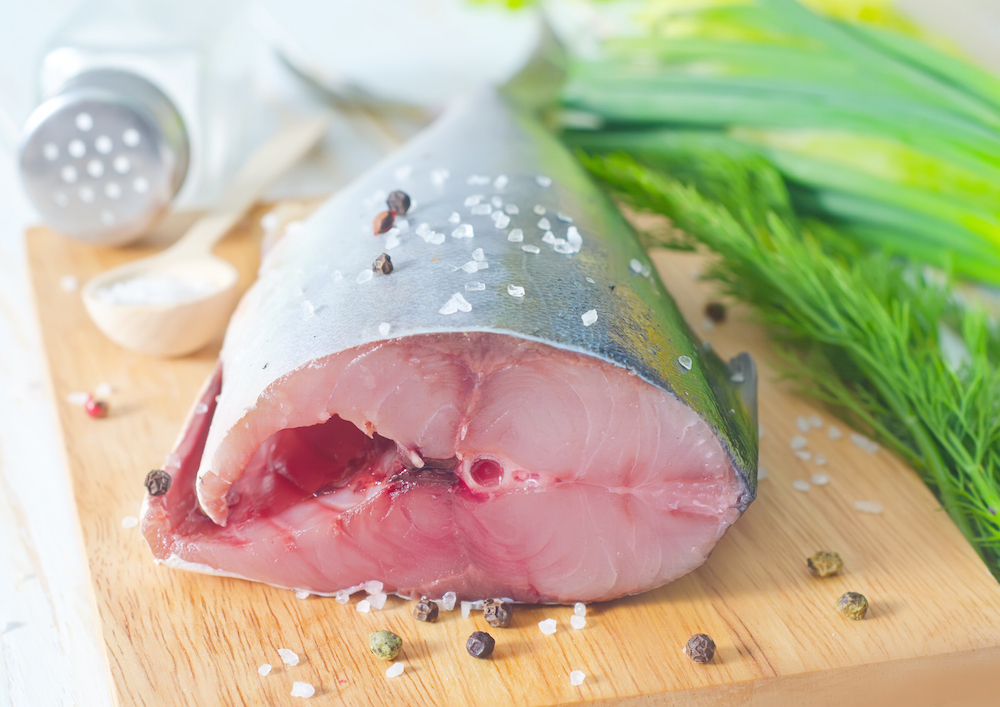 1 / Heat to 65 °c 25cl of divine, coriander seeds, pink berries and a spoonful of honey.
Leave to infuse for 10 minutes and season with salt and pepper. When the liquid is cold, plunge the Tuna fillet into it. Reserve it in the fridge.
2 / Cut the 2 kinds of beets finely with a mandolin and plunge them in a vinegar/sugar mixture to make pickles. Cut the red onion into roulades and plunge them into iced water to stiffen them.
3 / Pour into the siphon 125 gr of Isigny cream, 2 gr of ground Raita, 2 gr of konjag and 80 gr of divine. Close the siphon and add 2 CO2 cartridges.
4 / Slice the Tuna, decorate with the beet pickles and a few salmon eggs. Add a few dots of Divine emulsion to the siphon and serve.