The Brasserie de Silly particularly likes to be associated with the party. Above all, beer is synonymous with encounters and conviviality. This is why it is a partner of various festivals and events.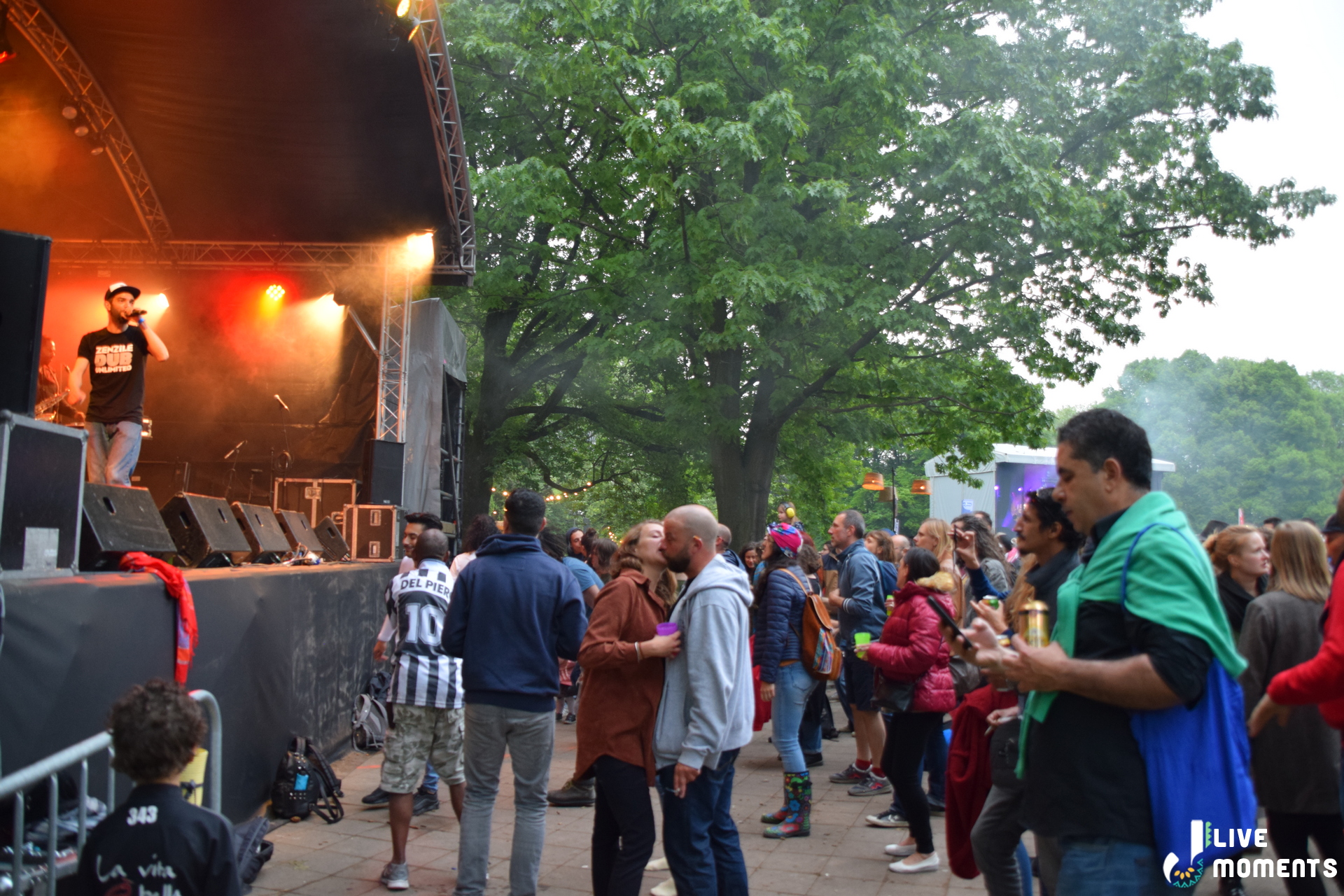 The guinguettes
The guinguettes will open again in the parks of Brussels from May. As every year you can enjoy a warm welcome, good beers and good food, meeting places, activities and enchanting places in nature: Ossegem park, King Baudouin park, Cinquantenaire park , Parc Georges Henri, Rouge Cloître etc. The guinguettes will be open seven days a week, from 11 a.m. to 10 p.m., until the end of September.
Jam in Jette
The 10th edition of the Jam'in Jette Festival will take place on May 19 and 20, 2023 at the Jette Youth Park. As usual, there will be concerts featuring international artists and bands (Jean-Paul Groove, Avalanche Kaito, Nadia Harris Mcanuff & The Ligerians, Soulnurse Records, Jaune Toujours, Ambolley & the sekondi band, etc.), "Le solidarity village" bringing together associations around the theme of inequalities, "The children's village", or even "La piste" and its shows await you there. Admission to the festival is indeed free.
LaSemo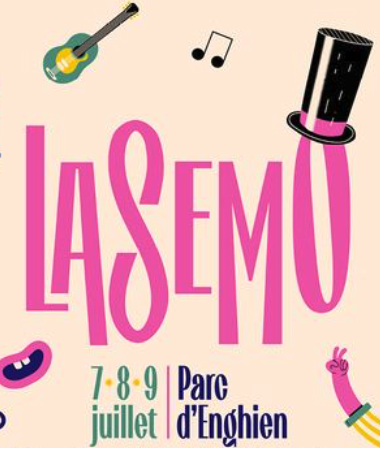 The LaSemo Festival will take place on July 7-8-9, 2023 at Parc d'Enghien. For 3 days, a family audience will escape through the worlds that abound in the idyllic setting of Enghien Park. Based on values of sustainability, the LaSemo festival offers a rich and varied cultural offer such as outdoor concerts (Ben Harper, Selah Sue, Typh Barrow, Baltazar, Jain, Tryo, Cali, Henri Dés, Voyou, Gustave Brass Band, etc.), street art shows, conferences, educational and fun activities for all ages. LaSemo makes children grow… and parents while opening up horizons.
Esperanzah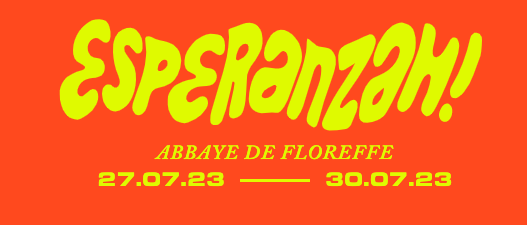 The Esperanzah festival will take place from July 27 to 30 at the Abbaye de Floreffe. On the program of color, music and sharing! The 21st edition of the festival will begin on Thursday with an ultra-festive "nocturne"! On the bill: POMME, feminist and committed artist, NAÂMAN, French reggae phenomenon, LILA IKÉ, rising star of Jamaican reggae, the Ghent electro duo CHARLOTTE ADIGERY and BOLIS PUPUL, LA FEMME, leader of the new wave of French rock, BIGA * RANX gifted reggae dub, TIKEN JAH FAKOLY, legend of African reggae, etc.